Libraries of Union County Foundation
---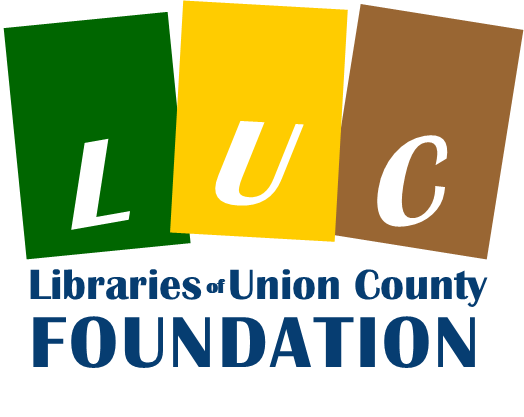 The Libraries of Union County Foundation is a non-profit Oregon Corporation comprised of dedicated citizens who believe that the excellence of a community is mirrored in the quality of its public libraries. The Foundation was formed to act independently of any government agencies. It collects tax-deductible donations for the purpose of promoting library services, improving existing materials and equipment and providing educational programming for all ages. It supports libraries by promoting the development of habits of lifelong learning in citizens of all ages.
Goals include supporting literacy and lifelong learning. Contributions can be made through gifts of money, property, stocks and bonds, matching gifts from employers or corporations, insurance policies or dividends, capital gains, bequests in wills, charitable trusts and estate arrangements.
All donations are tax deductible. All donated funds are managed solely by the Libraries of Union County Foundation for the benefit of local libraries. Libraries include: Cook Memorial Library (La Grande), Cove Public Library, Elgin Public Library, North Powder Public Library, and Union Carnegie Public Library.
Or donations may be sent to:
Libraries of Union County Foundation
P.O. Box 1374
La Grande, OR 97850
---
Foundation Board Members
---
Marilyn Herbst, Chair
Sarah Ralston, Treasurer
Charles Gillis, Secretary
Pamela Busey, Director
Barbara Malone, Director
Linda Myers, Director
Di Lyn Larsen-Hill, Director
---