Santa Storytime!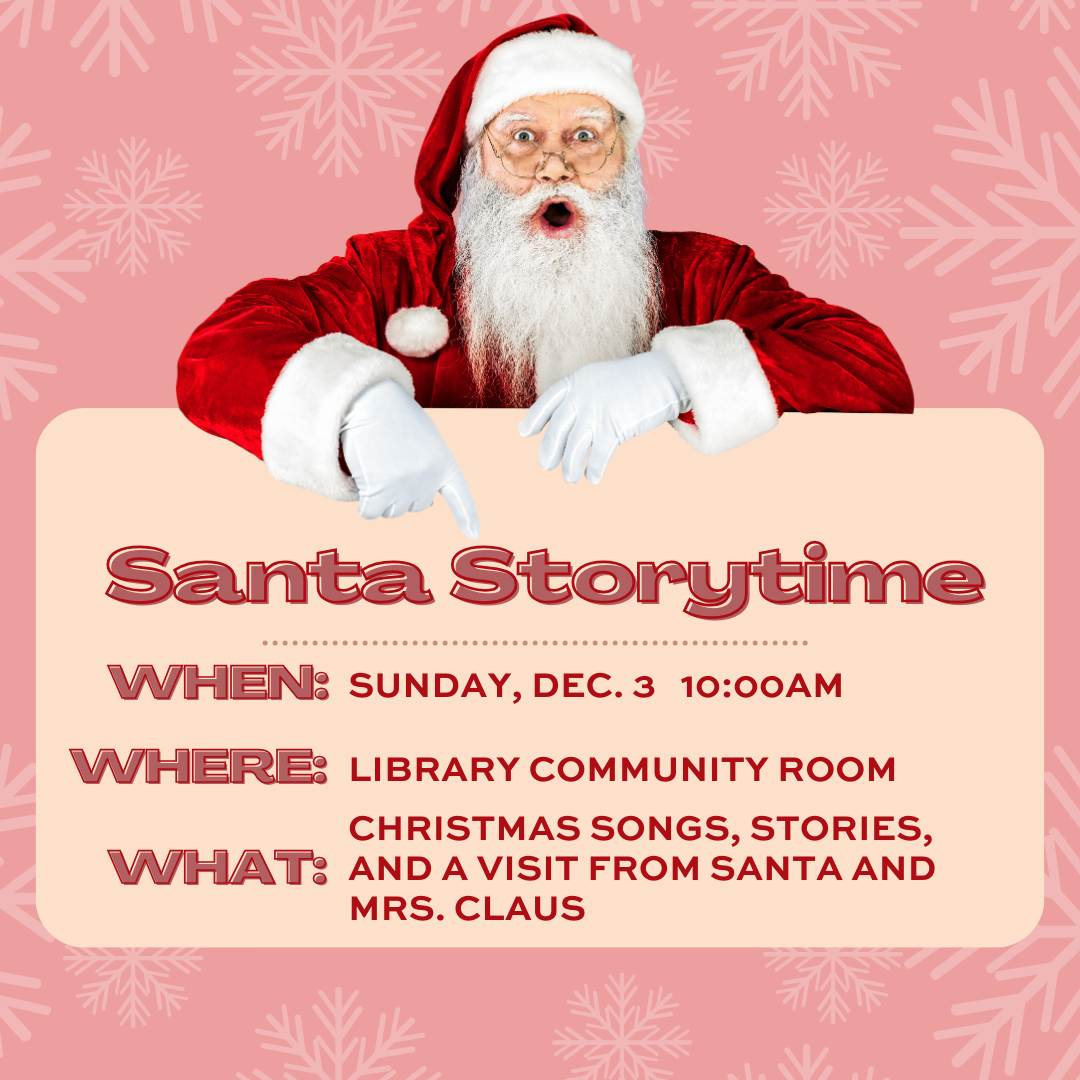 ---
Santa Mail
We've partnered with the North Pole Express so you can mail your Santa letters at the library! We've converted one of our outdoor book drops to a mail slot for Santa letters. If you include a return address, you may even get a response from Santa himself!
---
Storytime!
Join us Thursdays at 10:30 for a song, a story, and a craft! All ages are welcome.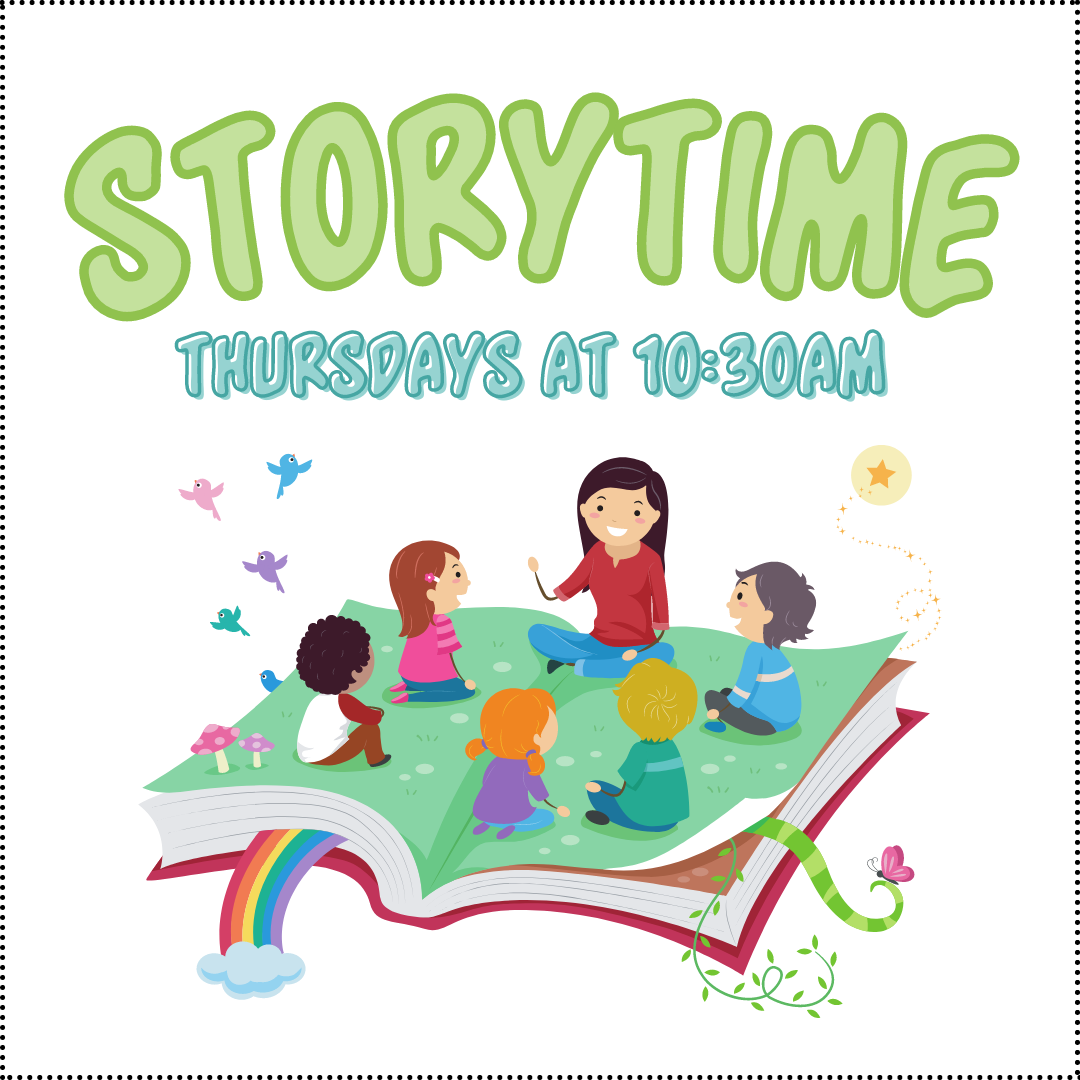 ---
LEGO Competitions
---
Dial-a-Story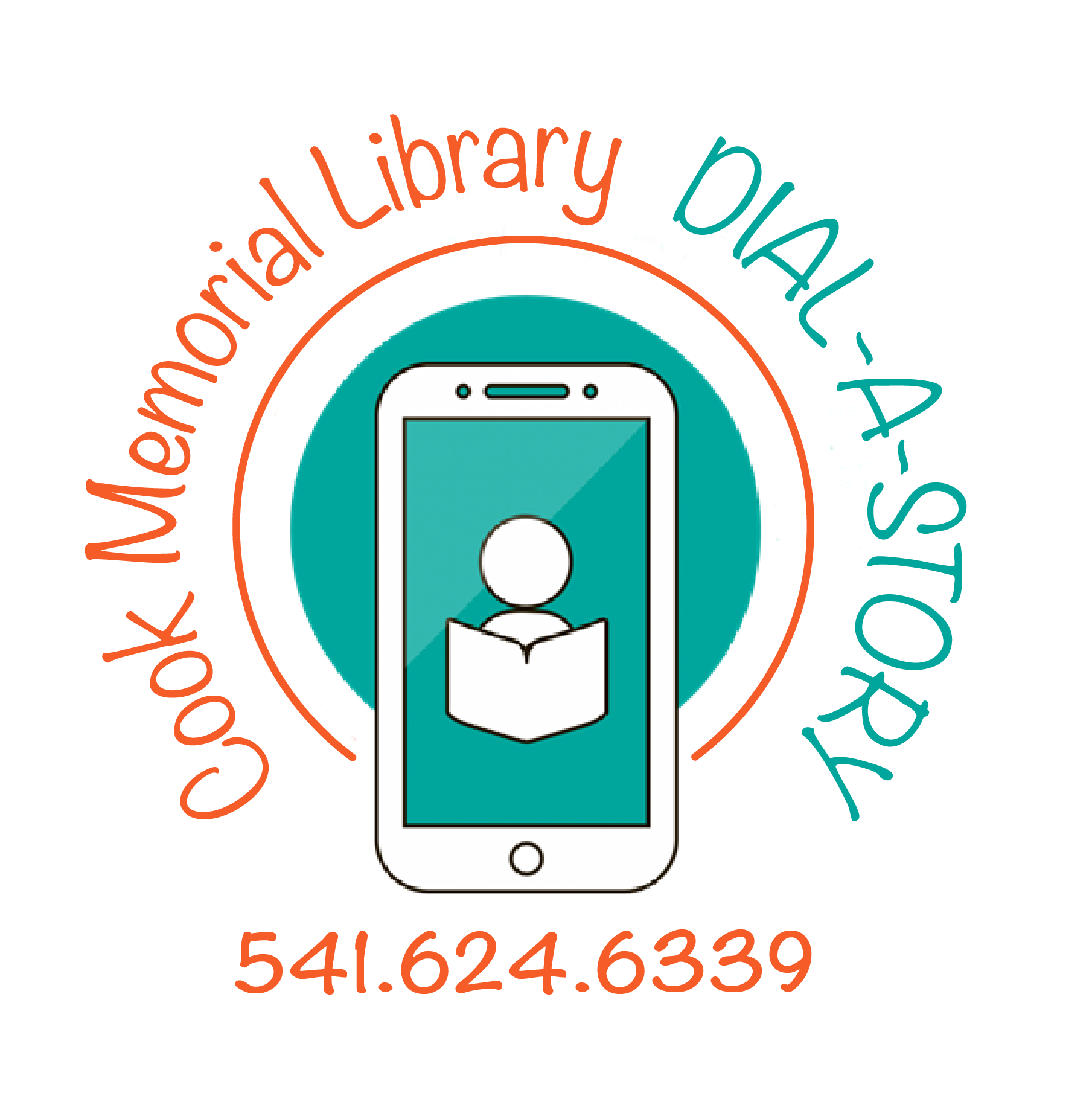 Cook Memorial Library has launched a new Dial-A-Story service. With the library building closed and most library programs being conducted online, the need to serve those in our community with limited technology access became apparent.
Dial-A-Story is intended for all ages. From toddlers to older adults, anyone can dial in to hear stories read aloud. There will always be at least one story in Spanish and you may, at times, hear a joke or two, a song, rhymes, poems, short stories, and more.
The only thing you need to use this service is a telephone. Dial-A-Story can be accessed 24 hours a day, free of charge, by calling 541.624.6339.
---
Toddler Time with Liv!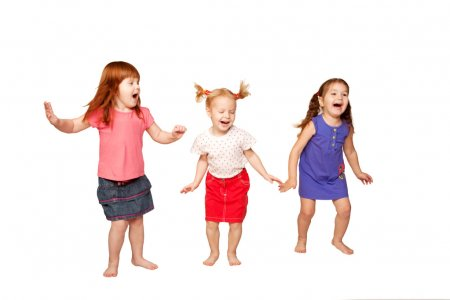 JOIN LIV FOR TODDLER TIME!
Week 1:
https://www.facebook.com/livfitanddance/videos/968145290271161/
Week 2:
https://www.facebook.com/livfitanddance/videos/224077292180816/
Week 3:
https://www.facebook.com/livfitanddance/videos/176977026778905/
Week 4:
https://www.facebook.com/livfitanddance/videos/956070404809891/
---