So You Want to Play D&D At the Library!
Adventures Await!
Are you a Dungeons & Dragons fan or always wanted to learn how to play?
The Library is preparing to start it's D&D adventure, and We will be looking for Players for the next one in a couple months!

Come transform yourself into a powerful hero and join fellow D & D enthusiasts virtually for an epic journey of mystery and magic as you work together to vanquish common foes and achieve victory!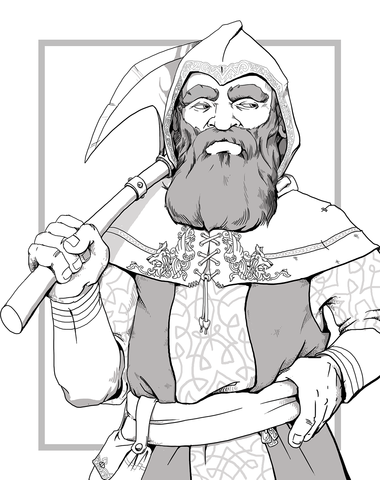 Check back in approximately February or March to fill out this form and get started...the Dungeon Master awaits your visit!
---
Currently, Adventure sessions are hosted via the Fantasy Grounds "Unity" Software and Discord. A Free Account is required for both programs, as well as an installation of both the Fantasy Grounds and Discord software!
If you have any questions, feel free to contact Ryan!
---