About Unite for Literacy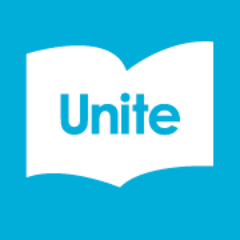 Unite for Literacy is a social enterprise that partners with libraries, nonprofit organizations, schools, businesses, and philanthropic funders to change the literacy landscape of communities. We do this by engaging families with our free digital library and supportive messaging about the importance of developing a self-determined habit of reading. Our platform allows for localized and relevant content creation, multiple language narrations, and scalable distribution. For more information, please visit Growing Readers at Unite for Literacy.
Explore the early e-reader collection!
---